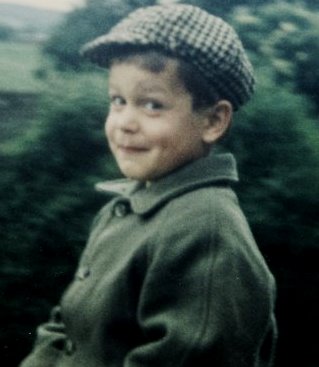 Alex I Askaroff
Alex has written extensively for trade magazines, radio, television, books and publications worldwide. He has captivated readers for decades and gained a worldwide following. He has had Nine No1 New Releases on Amazon.
In our modern world we ignore nostalgia. But it is that rose-tinted past that often binds families, communities, and even countries. Alex Askaroff
High Streets & Hedgerows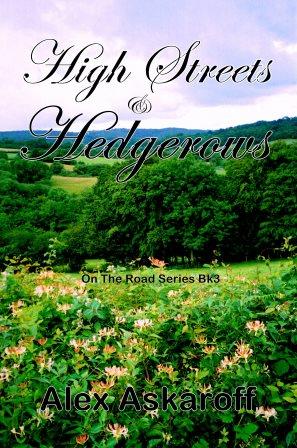 High Streets & Hedgerows is Alex's third book in his popular 'On The Road Series'. All his books are available worldwide on Amazon in all formats, some free with Kindle Unlimited.
Alex's 'On The Road Series' is a unique collection of seven books written over the 40 years of his working life. The books are crammed with true stories that will have you spellbound. Alex's way with words and funny tales, wrapped with true incidents, facts, and even the odd ghost, will grab you from start to finish. BK1: Patches of Heaven, BK2: Skylark Country, BK3: High Streets & Hedgerows, BK4: Tales from the Coast, BK5: Have I Got A Story For You, BK6: Glory Days, BK7: Off The Beaten Track. See Amazon for each individual synopsis.

Alex's writing has deservedly won him a strong following that has spread far beyond his home county. These are vibrant stories told with skill and humour. They provide a valuable insight into a magical part of England.
Alaric Bond, Author
Alex was encouraged to write High Streets & Hedgerows after the sell-out success of his first book Patches of Heaven and Book 2, Skylark Country. Once again the book is crammed with stories and pictures of South East England.