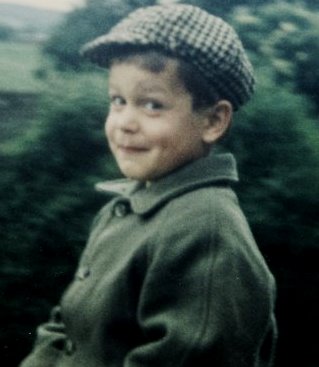 Alex Askaroff
Alex Askaroff is based in Eastbourne in the South East corner of England. He has been writing for many years and although they are local stories his way with words and descriptions paint a picture of England that many adore. His style of writing has gained him a world-wide following.

Alex has American & British publishers who supply his books to all four corners of the globe. His books are now available in over 40 countries.
Alex has had Eight No1 New releases on Amazon
MY LATEST BOOK IS READY. Release date March 2021
In between my academic sewing books on Amazon, for light relief I write tales for all ages.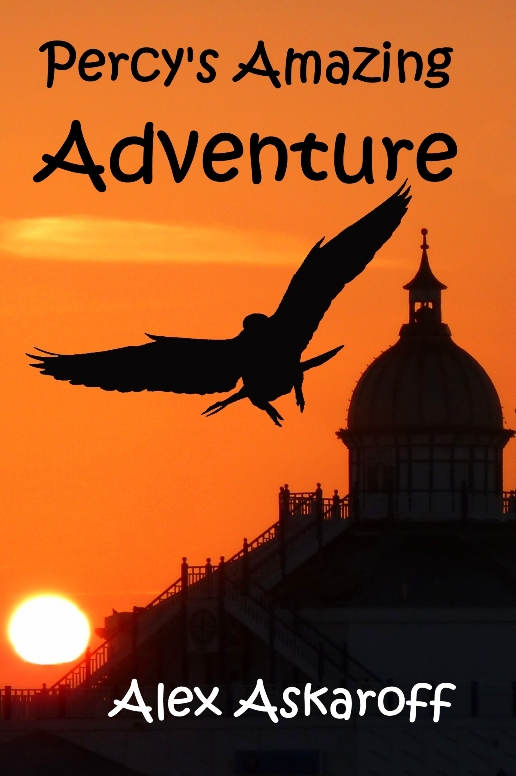 Alex Askaroff talking about Percy's Amazing Adventure: https://www.youtube.com/watch?v=3Gt85eW2gEU
Percy the Pigeon was minding his own business when he was birdnapped! In Yorkshire he gets trained to race but escapes with the help of young Ava. He then goes on an amazing adventure. Amongst his exploits he visits Liverpool to see the Beatles, chokes on oats in Paisley and has a disgusting encounter with liquorice in Pontefract. Later he finds out about Robin Hood in Nottingham. After the strangest weekend in the secret code centre at Bletchley Park he sets off to Sandringham to meet the queen (who loves quilting) and learns the secret codes he needs to be free.
Percy has an encounter with some hilarious parakeets at Kew, crazy cockney pigeons at Trafalgar Square and huge ravens at The Tower of London. After fighting for his life over Hever Castle Percy is saved by the wisest owl in Hundred Acre Wood, all the time trying to find a way home, back to his friends on Eastbourne beach. Percy's amazing adventure will captivate people of all ages around the world. Pop on to Amazon (often FREE WITH KINDLE UNLIMITED).
Amazon USA: https://www.amazon.com/dp/B08XZHGNSH?ref_=pe_3052080_397514860
Amazon UK: https://www.amazon.co.uk/dp/B08XXNG2TX/ref=sr_1_1?dchild=1&keywords=percy%27s+amazing+adventure+alex+askaroff&qid=1614860655&sr=8-1
Off The Beaten Track
By
Alex Askaroff
Released Autumn 2020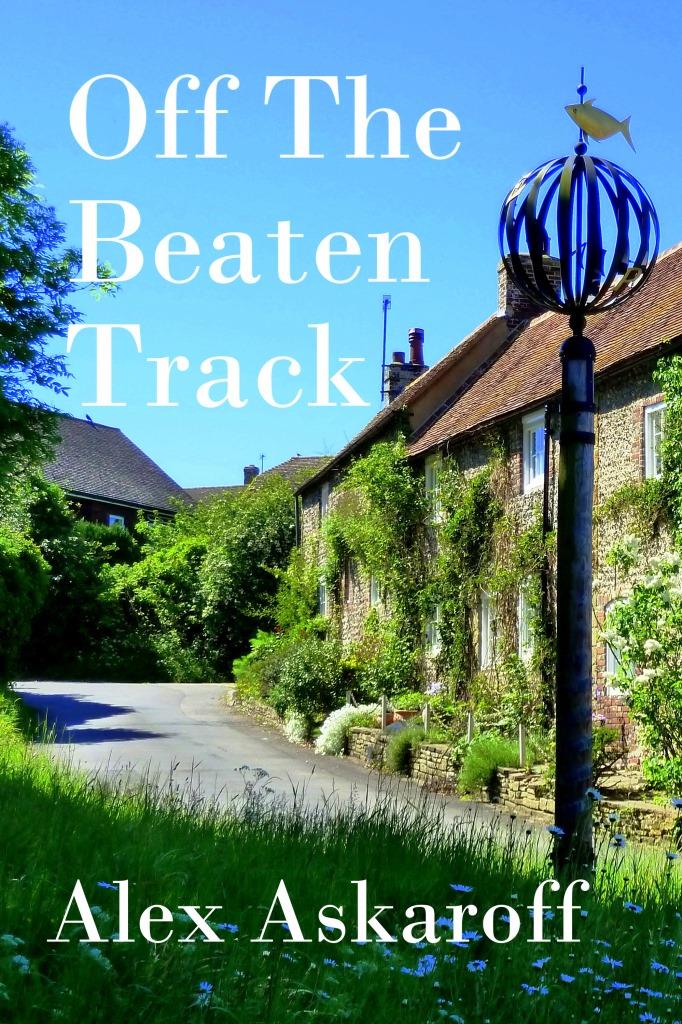 Usually FREE with Kindle Unlimited!
Available in all formats on all electronic devices
with the Amazon Reading App
Alex, you write the best books ever.
Keep it up.
Betty L
Croydon England.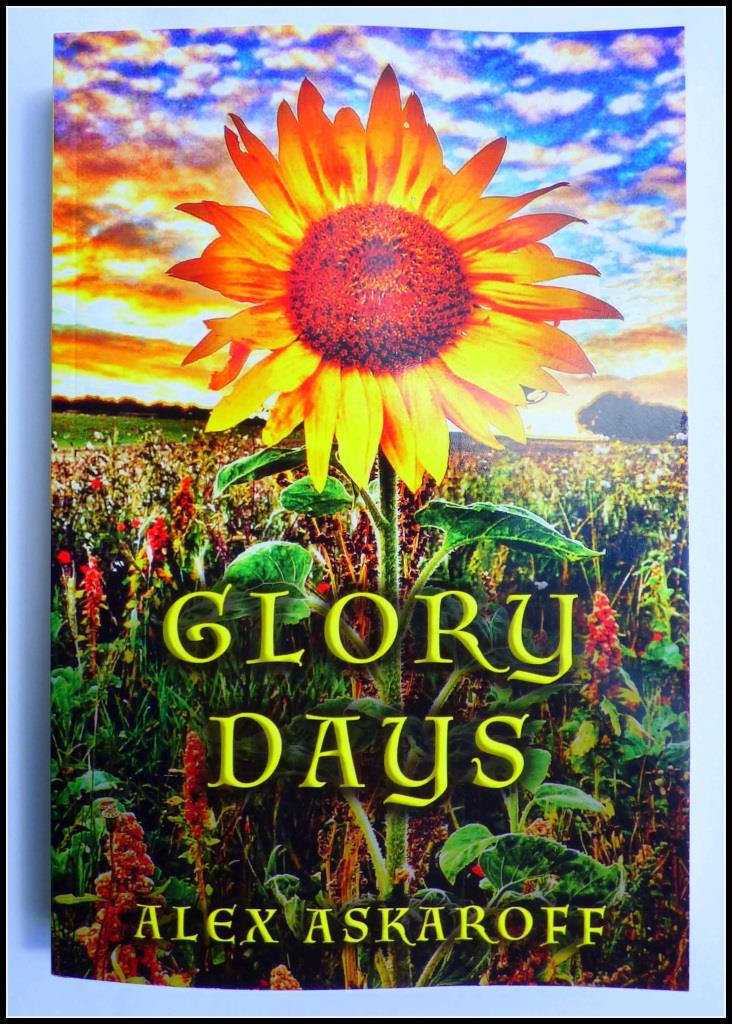 Evocative and descriptive. Excellent writing—Professor J. Johnson.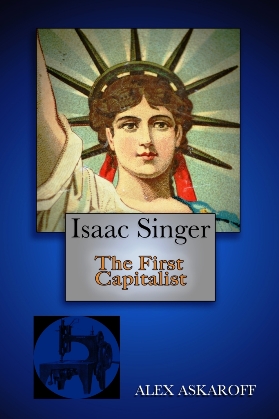 Isaac Singer The First Capitalist
by Alex Askaroff
No 1 New Release 2014
Most of us know the name Singer but few are aware of his amazing life story, his rags to riches journey from a little runaway to one of the richest men of his age. The story of Isaac Merritt Singer will blow your mind, his wives and lovers his castles and palaces all built on the back of one of the greatest inventions of the 19th century. For the first time the most complete story of a forgotten giant is brought to you by Alex Askaroff.
One of Alex's free short stories: Ena, Wilf and the one-armed Machinist
Alex's stories are hilarious and heart warming. He has been described as one of the most successful authors to come out of Sussex for a decade and Eastbourne's most versatile writer.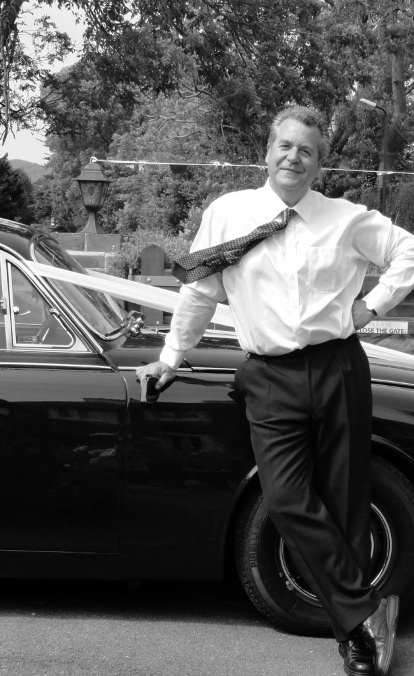 Alex Askaroff
You'll be back for more—County Life.


Genius—Southern Counties BBC radio.



A trilogy of local gems—Aspect County Magazine.


Entrancing stories and travels around Sussex—Sussex Books.
Book Reviews for Alex Askaroff
You may like to read some of Alex's stories before you buy one of his books. They are available on most sites like Amazon and Play.com but you can also get a personal copy directly from Alex. alexsussex@aol.com
*Click on any book for full details*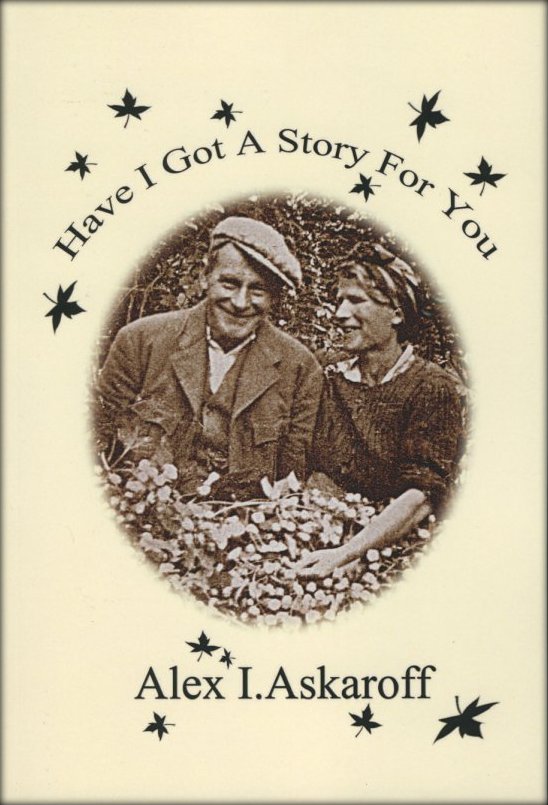 This may just be the best book I've ever read!
J. Vincent
Horam UK
Have I Got A Story For You by Alex Askaroff, out Autumn 2013.
The First Edition sold out in a flash but don't worry the revised editions are in stock now.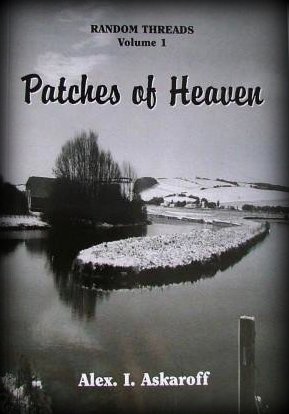 Random Threads Volume 1, Patches of Heaven by Alex Askaroff.

Alex,
I love your books, your stories they're just so beautiful and entertaining.
Vivien A, Tenerrife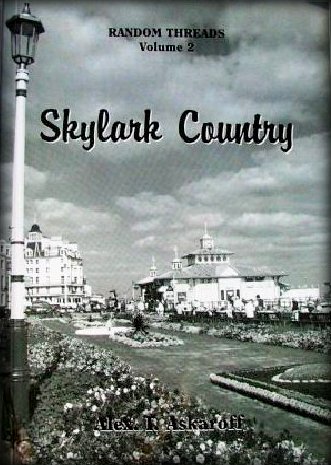 Random Threads 2, Skylark Country by Alex Askaroff.
If you would like a copy, personally signed and delivered to your door, anywhere in the world, just mail: alexsussex@aol.com. We have a seven day delivery to America and Canada, two day in the U.K.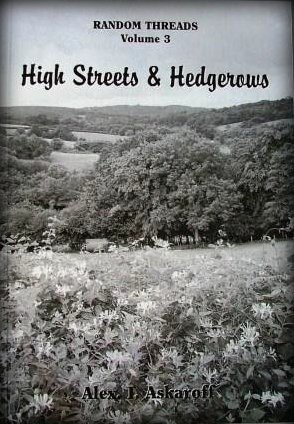 Random Threads 3, High Streets & hedgerows by Alex Askaroff.
Alex, I woke my husband at 1.30 am laughing at your latest book on Kindle. He wasn't too happy last night but I have just caught him reading it and laughing, wonderful. Iris Stock USA.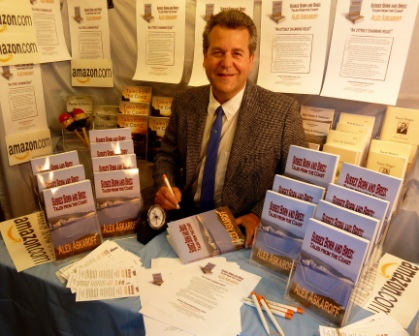 Alex Askaroff book signing at the release of Sussex Born & Bred
*Click on any book for full details*
Tales from The Coast by Alex Askaroff.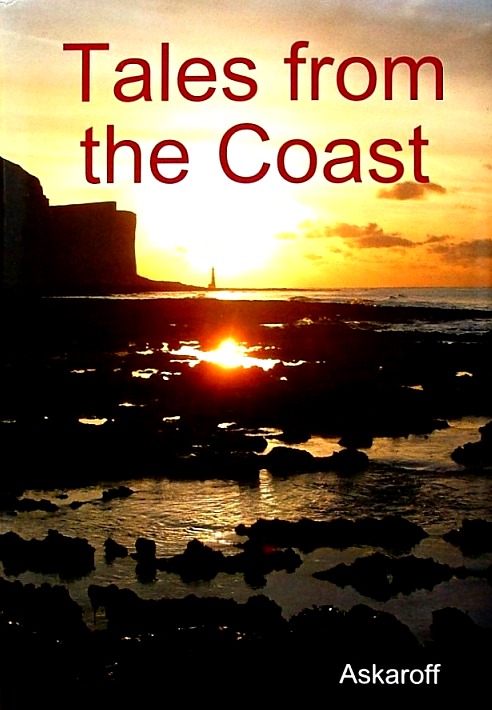 Alex
I have been reading your books and I wanted to tell you how much I love them. You have given me a few hours here and there that transports me to another world, of countryside, smells, views, and characters, and I just can't thank you enough. Please don't ever stop writing, I will dread the day when I run out of your stories. I just wanted to say Thank you.

Kind regards
Sharon (Walton) Heathfield