The Sewing Machine Combination
Or
The Sewing Machine Cartel
The Rise & Fall Of The
Sewing Machine kings
Before the sewing machine industry got off the ground, in the middle of the 19th Century, there was a huge problem, one that would stifle, not only competition, but the birth of true mass production in America.
During the 1850's sewing machine manufacture was crippled by a handful of extraordinary characters battling in court for their patent rights. These men, who created the largest fight in American legal history, became known by the periodicals of the day as the Sewing Machine Kings. They were engaged in the Great Sewing Machine Wars, using any tactics to win. They also created an illegal cartel or combination that was eventually brought down.
Here, for the first time, is their remarkable story and their even more remarkable solution.
OUT NOW!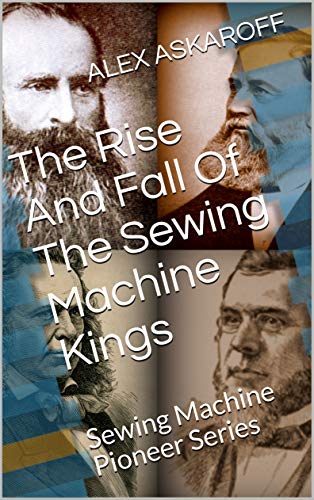 The Rise And Fall Of The Sewing Machine Kings by Alex Askaroff is available as an instant download on all devices via Amazon or paperback, worldwide. Free with Kindle Unlimited.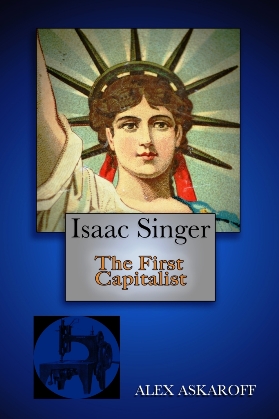 Most of us know the name Singer but few are aware of his amazing life story, his rags to riches journey from a little runaway to one of the richest men of his age. The story of Isaac Merritt Singer will blow your mind, his wives and lovers his castles and palaces all built on the back of one of the greatest inventions of the 19th century. For the first time the most complete story of a forgotten giant is brought to you by Alex Askaroff.
News Flash! Alex's books are now all available to download or buy as paperback on Amazon worldwide.
"This may just be the best book I've ever read."
J Vincent Horam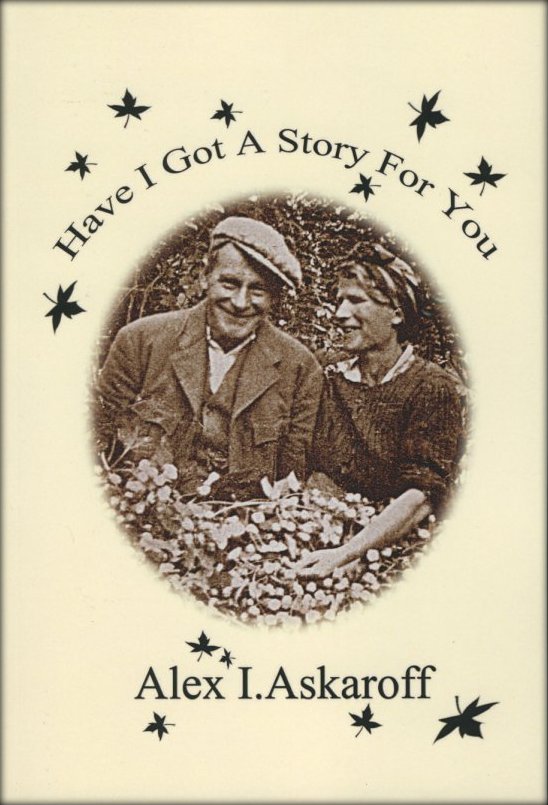 "My five grandchildren are reading this book aloud to each other from my Kindle every Sunday.
The characterization is great; both heart-warming and funny, and the story never lags.
I enjoyed not only the story, but watching my grandchildren's delight in hearing it.
The illustrations are the best I've seen in a very long time.
Anne Lancaster USA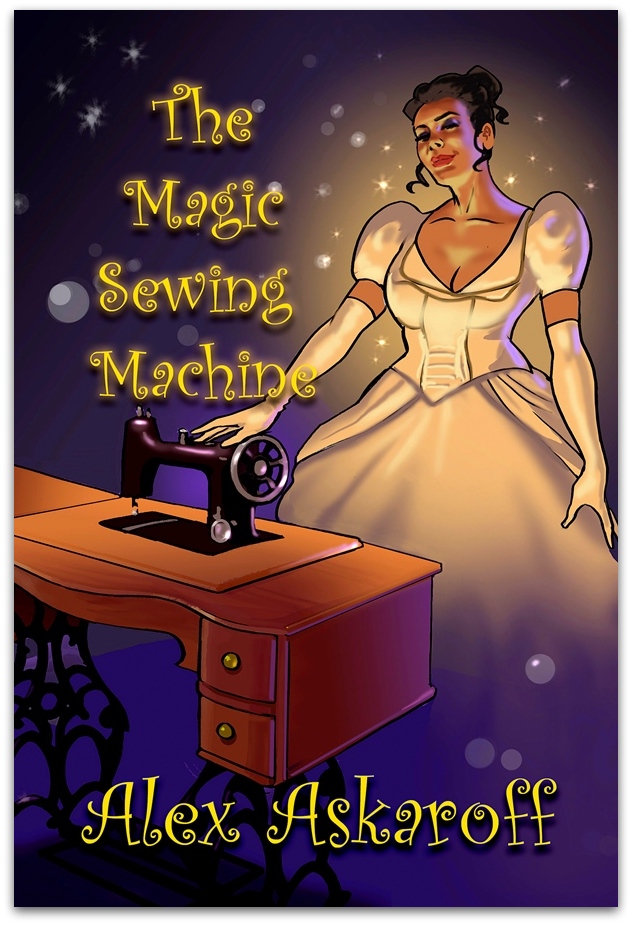 If this isn't the perfect book it's close to it!
I'm on my third run though already.
Love it, love it, love it.
F. Watson USA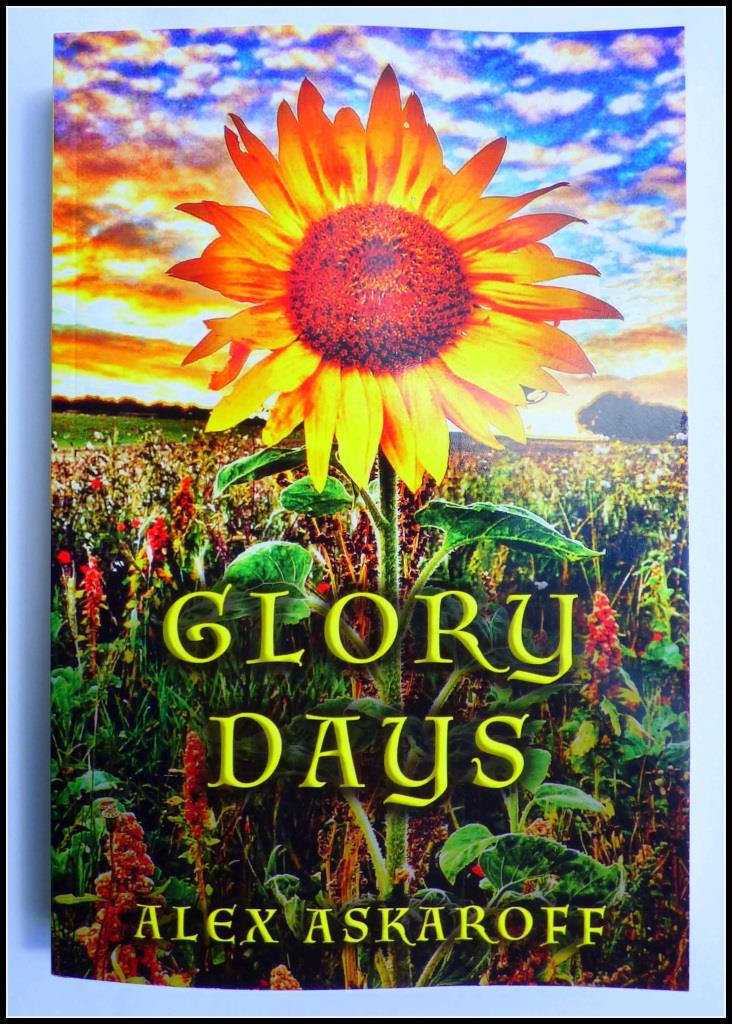 The way it's written you can just imagine walking beside him seeing the things he does.
Definitely look forward to reading more of his adventures.
Amazon FIVE STAR review
News Flash! Alex's books are now all available to download or buy as paperback on Amazon worldwide.