Norman A Journey Through Time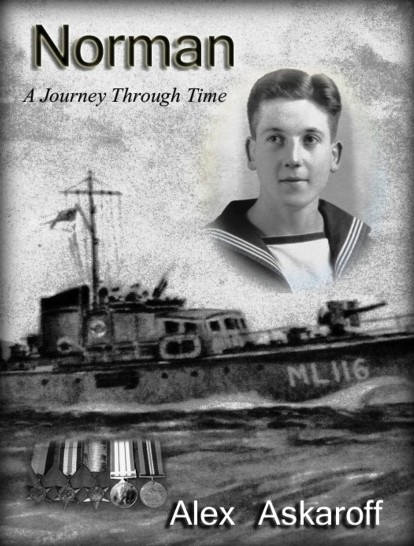 This book should really be called Lucky Norman, for Norman's true life story follows a remarkable path. For most of the 20th Century Norman had been involved in and witnessed a brave new world, a world in which we live today.
Here is a biography of a modest man spanning over nine decades. Starting with the Spanish Flu and his birth in the bustling market town of St Neots, Cambridgeshire, through to the traumatic abdication of a king in 1936 and war. During WWII we find Norman on convoy duty in the cold waters of the North Atlantic, where death waits and U-Boats stalk the deadly waters.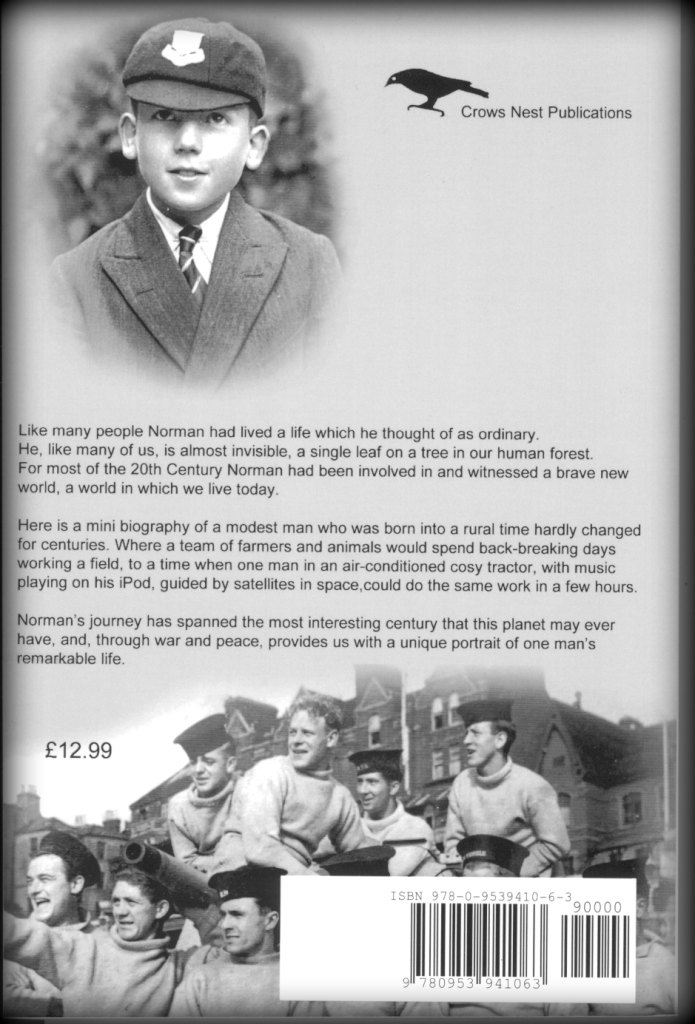 Back cover Norman A Journey Through Time by Alex Askaroff
Later as Norman worked his way up through the ranks, the Normandy landings loomed ever closer. His life would hang on a knife edge as he participated in and witnessed the momentous events of June 1944.
In war there are lighter moments as well and the liberation of one town led to a night of drunken enjoyment on wine from the Rothschild's vineyards.
After freedom in Europe Norman's turbulent story continues. While other lucky servicemen were demobbed and went home to their loved ones Norman, now master and commander, was on a ship bound for the Far East and an encounter with the fearful Japanese.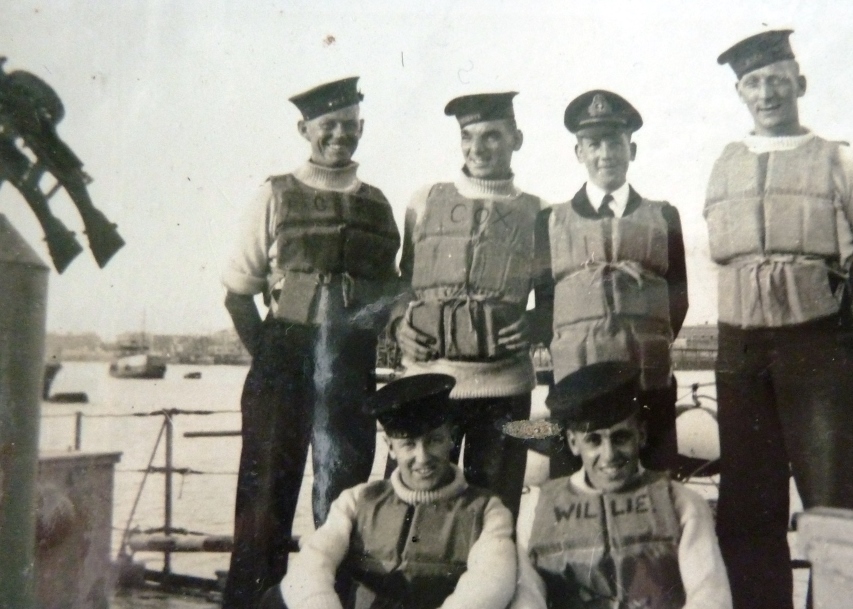 Crew of ML 116 resting before D Day from Norman A Journey Through Time by Alex Askaroff
Even after hostilities Norman's amazing journey was far from over. We travel through Oxford where Roger Bannister was running around the track as the fastest man alive to the burning African sun and the dreaded Mau Mau.
In peace we travel through the swinging 60's, World Cup fever in 1966 and work in one of the toughest comprehensive schools in the South of England.

Through one of the most turbulent centuries this planet may ever have, from first to last, in war and peace, Norman's true story provides us with a unique portrait of one man's remarkable life.
News Flash! Alex's books are now all available to download or buy as paperback on Amazon worldwide.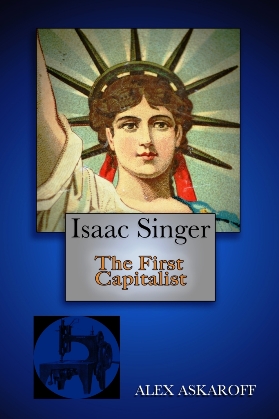 Most of us know the name Singer but few are aware of his amazing life story, his rags to riches journey from a little runaway to one of the richest men of his age. The story of Isaac Merritt Singer will blow your mind, his wives and lovers his castles and palaces all built on the back of one of the greatest inventions of the 19th century. For the first time the most complete story of a forgotten giant is brought to you by Alex Askaroff.
News Flash! Alex's books are now all available to download or buy as paperback on Amazon worldwide.
"This may just be the best book I've ever read."
J Vincent Horam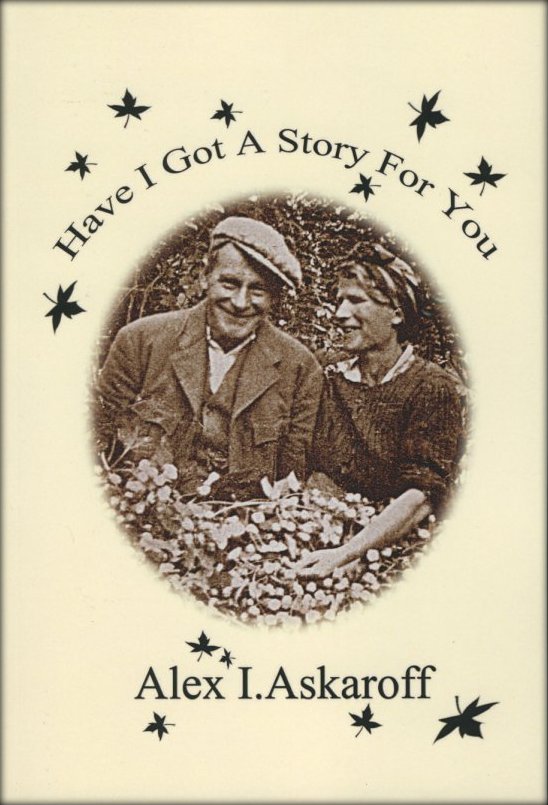 "My five grandchildren are reading this book aloud to each other from my Kindle every Sunday.
The characterization is great; both heart-warming and funny, and the story never lags.
I enjoyed not only the story, but watching my grandchildren's delight in hearing it.
The illustrations are the best I've seen in a very long time.
Anne Lancaster USA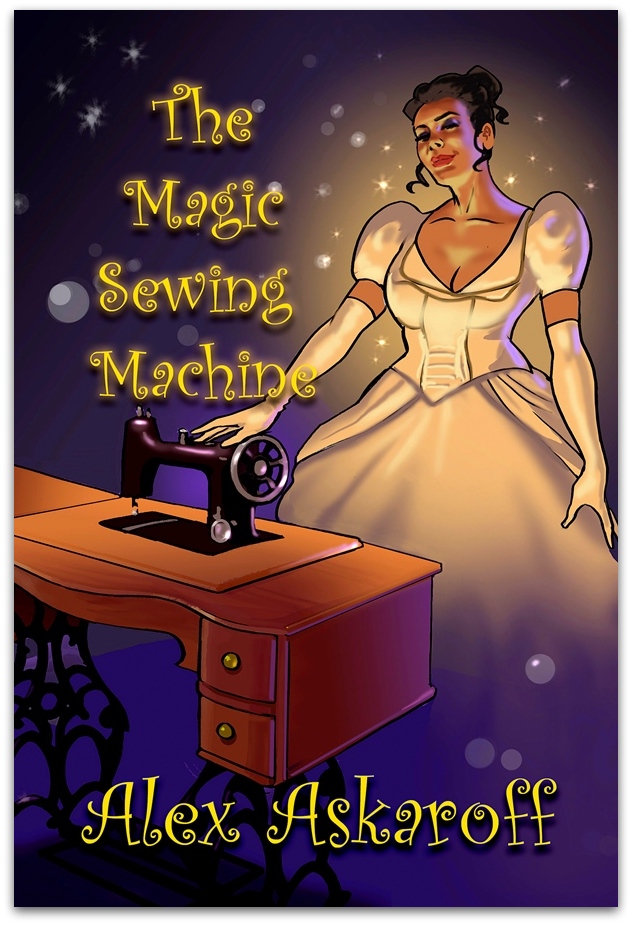 If this isn't the perfect book it's close to it!
I'm on my third run though already.
Love it, love it, love it.
F. Watson USA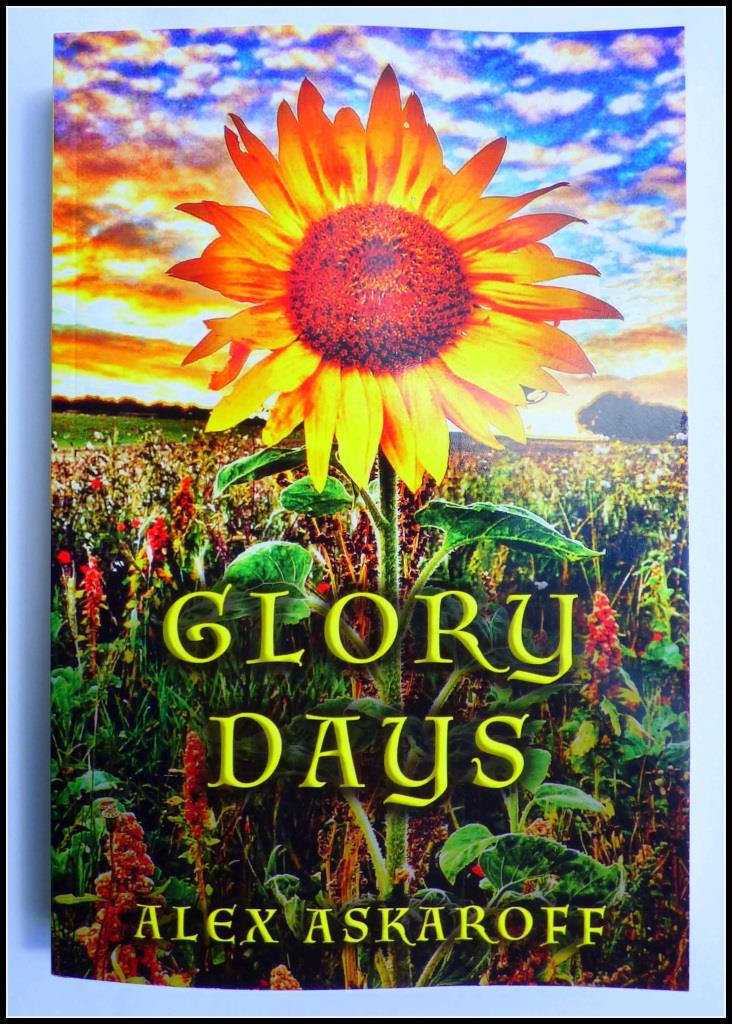 The way it's written you can just imagine walking beside him seeing the things he does.
Definitely look forward to reading more of his adventures.
Amazon FIVE STAR review
News Flash! Alex's books are now all available to download or buy as paperback on Amazon worldwide.
Reviews
Alaric Bond
Author of the Fighting Sail Series
www.alaricbond.com
In Norman, A Journey Through Time, Alex Askaroff relates one man's life and career against the turmoil of World War Two. It is a glorious tale, although not without sadness, and clearly demonstrates how even global conflict need not dissuade a determined spirit. Norman is revealed as a strong, but sensitive character, one who proved more than able to meet the demands his country made on him, and particularly adept at turning stumbling blocks into stepping stones.
This is a gentle, but informative book that will find a home amongst those who remember an era that is all but lost, and may well open the eyes of those who came later. Askaroff's timely reflections on the period and events certainly give an excellent perspective to the story.'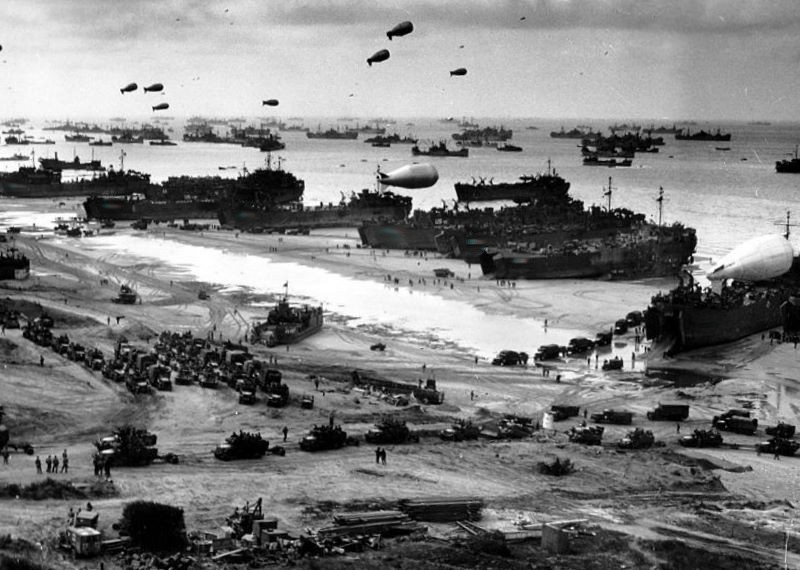 D Day landings after minesweeping, from Norman A Journey Through Time by Alex Askaroff
G.M. Moore
Norman, A journey Through time is an easy read and flows through decades of our history in a fluent and interesting manner. I thought it was a great read about one of our service veterans with many humorous anecdotes which you would not expect in war.
Mrs. A Finch
Loved the Life Story of Norman, really brought his 'generations' story to life. Alex has done a wonderful job of extracting all the humerous aspects of Norman's life and bringing them together.
A. Prior
I bought this recently as a gift for my Dad and he thoroughly enjoyed reading it. As a family with military history he has a keen interest for the subject, and this book proved an ideal buy.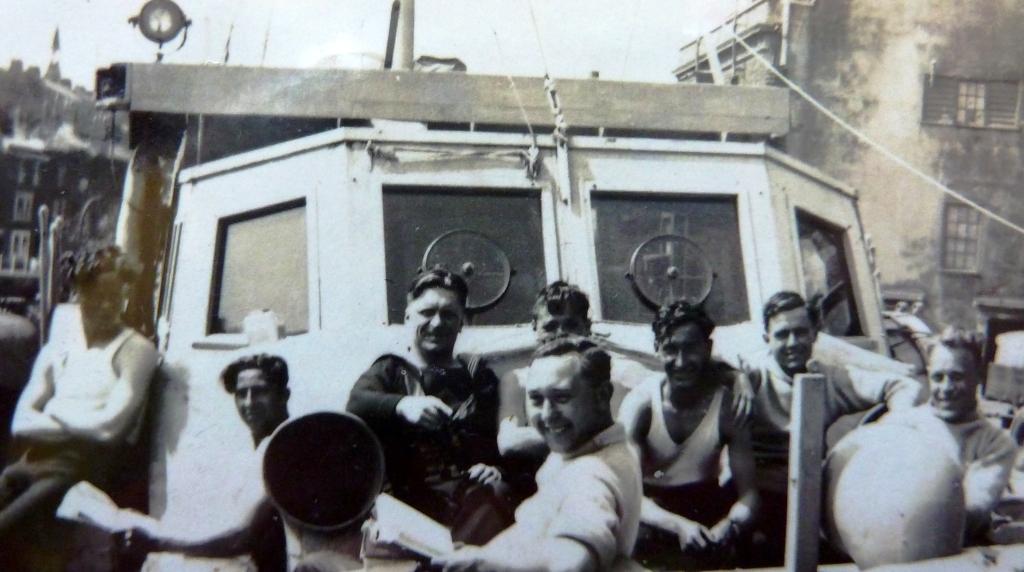 The crew of Motor Launch ML116 resting in port after minesweeping duties, from Norman A Journey Through Time by Alex Askaroff
D. Groenen
I bought this book having read the author's previous works and once again I was not disappointed!

It is an incredible story of a very remarkable life. As you would expect from the title, the book follows Norman's life painting vivid images of 1930's london and some of the key event's in the Second World War.

Very enjoyable read.
R.Ripley
Until you read a story such as this it is hard to imagine what truly astonishing things the people of this generation had to go through, it makes our day to day problems look insignificant. This book is a must read for all generations, some to remember and others so not to forget what people like Norman went through on our behalf.
Mrs S.P Brown

This is a beautiful book and I couldn't put it down once I had started. Norman's story is doubtless duplicated by hundreds and thousands of brave young men and women who without hesitation stepped forward to help defend our country and without whom we would be living in a very different world today. The photographs and descriptions of Norman's life are first class and we should thank Alex Askaroff for documenting this story for posterity. I feel I have a much greater understanding of the horror and courage of these young men and women in this dreadful war now I have read this.
Mr Stanley Prodinger
This is a most enthralling tale I recommend it to everyone. An adventure through time past that should not be missed.