Gizzleink, Why Fireworks Sparkled, is the first tale in the Gizzleink series brought to life by Alex Askaroff. The tale is full of fantastic pictures drawn by the talented Joe Shepherd.
ISBN: 978-1500-185602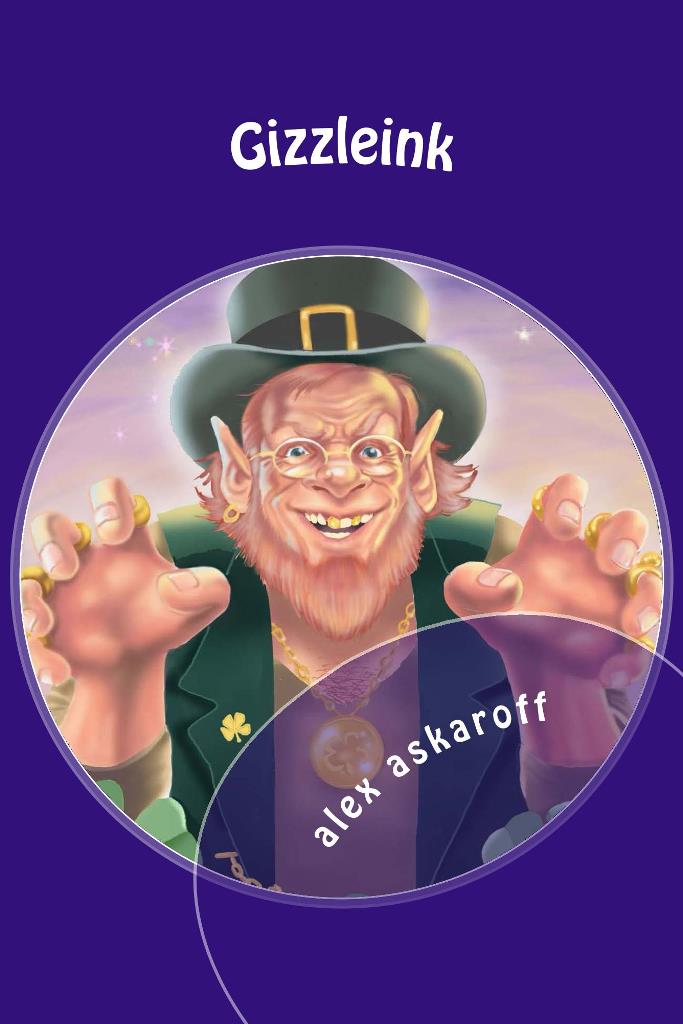 Gizzleink is an overweight leprechaun with high cholesterol, a sneaky streak, and a heart of gold.
One day Gizz comes up with a super sneaky plan that includes trapping fairies. Of course it all goes wrong and Gizz has to sort out his mess.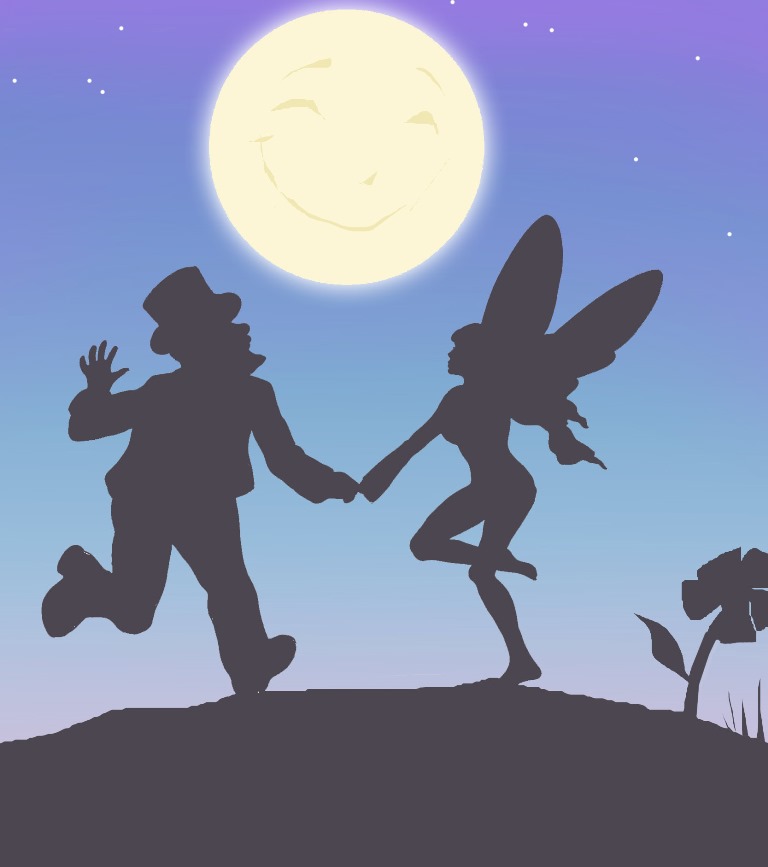 Gizz's sneaky plan should make him rich (Gizz is always coming up with sneaky plans) but he did not foresee all the trouble it was going to cause, even with his warty wife, Fungerella.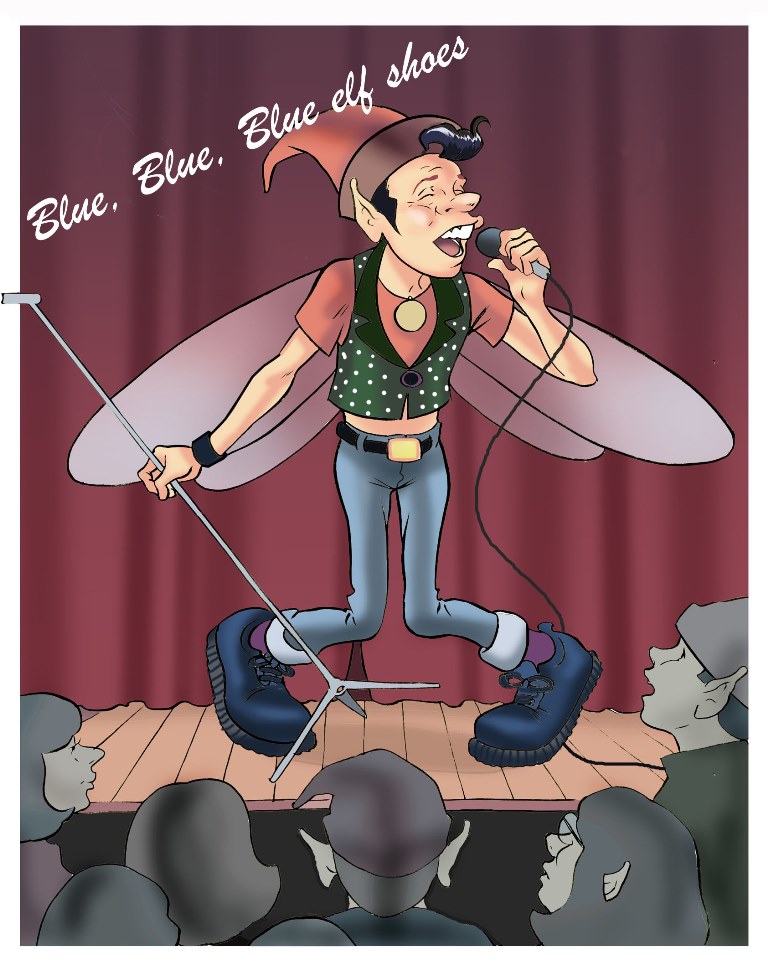 It all works out in the end and the first peace treaty between fairies and leprechauns for many years comes to pass.
Gizzleink, Why Fireworks Sparkled, is a rollercoaster ride through the magical world of Ireland full of pixies, fairies and even a grumpy troll!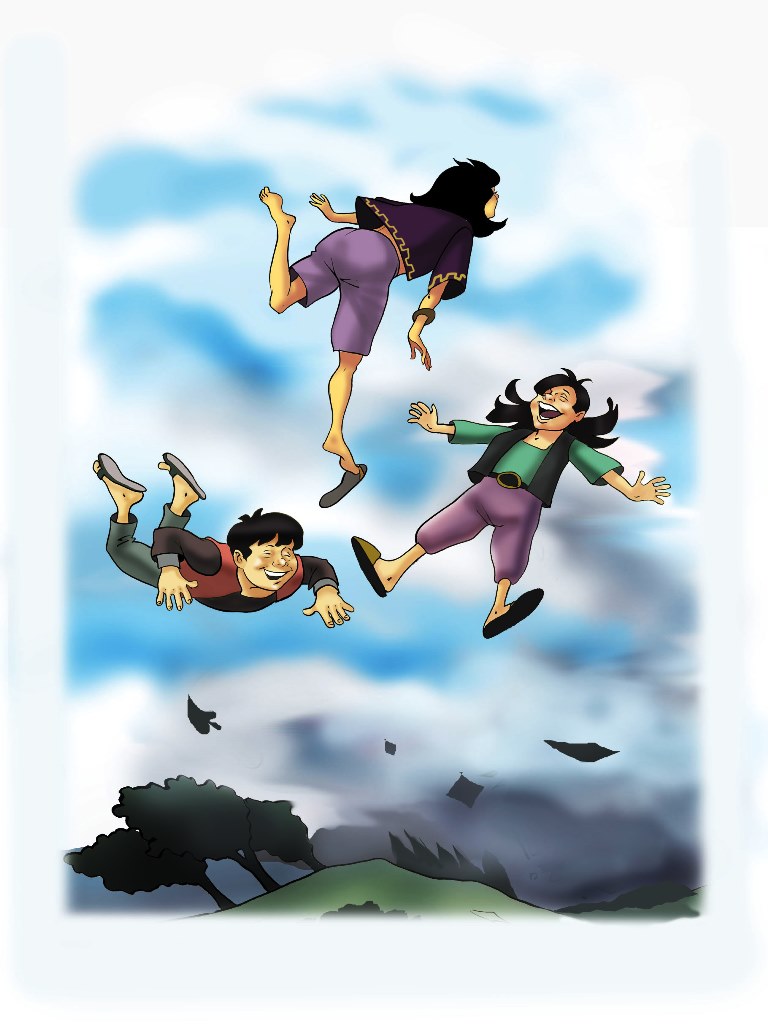 Gizzleink is available as an instant download or paperback, simply click on the pictures. Children all over the world will fall in love with Gizzleink the loveable leprechaun.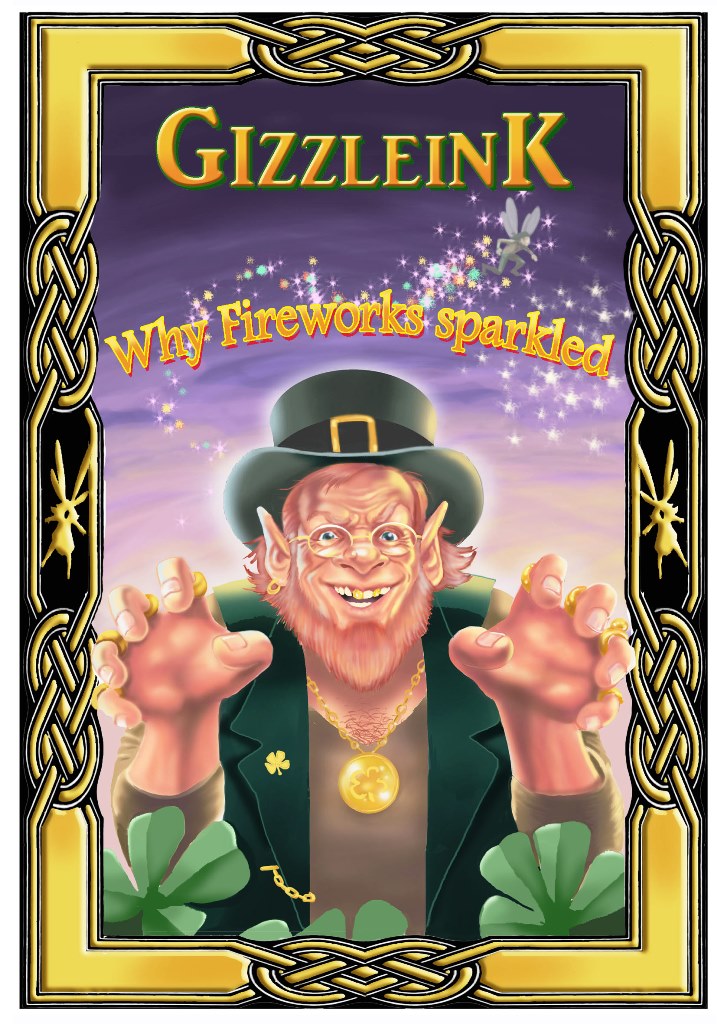 Click on Gizzleink above for the instant digital download