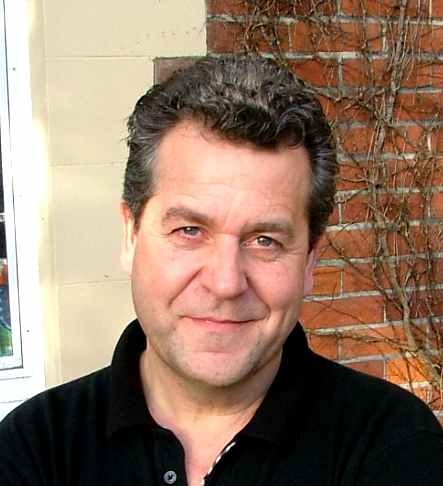 Well that's it, I do hope you enjoyed my work. I have spent a lifetime collecting, researching and writing these pages and I love to hear from people so drop me a line and let me know what you thought: alexsussex@aol.com.
Also if you have any information to add I would love to put it on my site.
Alex Askaroff
(Before I went grey!)

I just wanted to drop a quick wee email to congratulate you on such a wonderfully written and informative article about the Kilbowie Singer factory.
I learned a great many things about my local history and where my machine was built.
Thank you for writing such an informative yet, enjoyable piece.
Thank you,
Charlie Wallhead
Charlie
In
Utopia Dressmaking and Costumery
Great work as always Alex. Keep it up.
S M Marshall Canada
Alex

I have to say the sewing machine history saga would make a wonderful period drama.
Thank you for sharing these wonderful bits of history with us!
Great article...also

I

LOVE your informational videos

on Youtube

.
This work of yours needs to be taken to a movie producer! I know I'd love to see it on a big screen!
Thanks for sharing your wonderful work with us!
Cece Harpo
Thank you Alex for sharing your hard work and knowledge with all of us enthusiastic collectors and sewers around the world!
Susan Stuklis
Fancy a funny FREE read: Ena Wilf & The One-Armed Machinist

Follow a day in the life of a travelling sewing machine repairman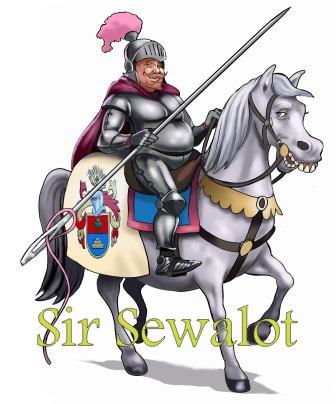 Sir Sewlot, protector of the Sewalot Site