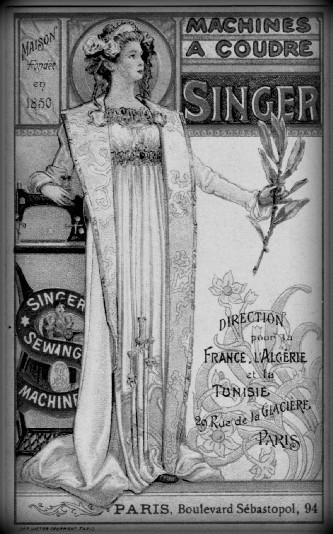 THE ANGELS TEAR
It was a tear that fell from heaven,
And as it lay upon the fresh earth
A child happened to look into its mirrored light
He saw a reflection of his soul.
A young clear soul full of hope,
Hope for all the fresh faced youth.
But the tear that had fallen from heaven
Had come from the cheek of an angel.
She had seen mans brutality and cried,
Then flew into the heart of the burning sun.
Of this he knew not, and lifting her tear
Took it to a quiet shady glade,
Placed it upon the leaf of a wild flower,
Then blew it a kiss as he walked away.
Darkness fell, the glade in moonlight shone.
Pixies danced around the tear in sombre mood
For they knew the pain that it held within.
They gently raised it up back to heavens door,
Where a cupid carefully ran with it to God.
He in quiet reflection gazed upon the angelís tear,
And saw mans brutality, he reached for the sun,
To search for his fallen angel, but she was no more.
In a sudden fit of anger and rage,
He darkened the surface of our World.
The child stared up at the stars in wonderment.
In that instant God saw his mistake
And put the Universe back in proper order.
For with the innocence of every child
Lay's the hope for all mankind.
A I. Askaroff