News Flash!
All my books are now available in all formats on Amazon.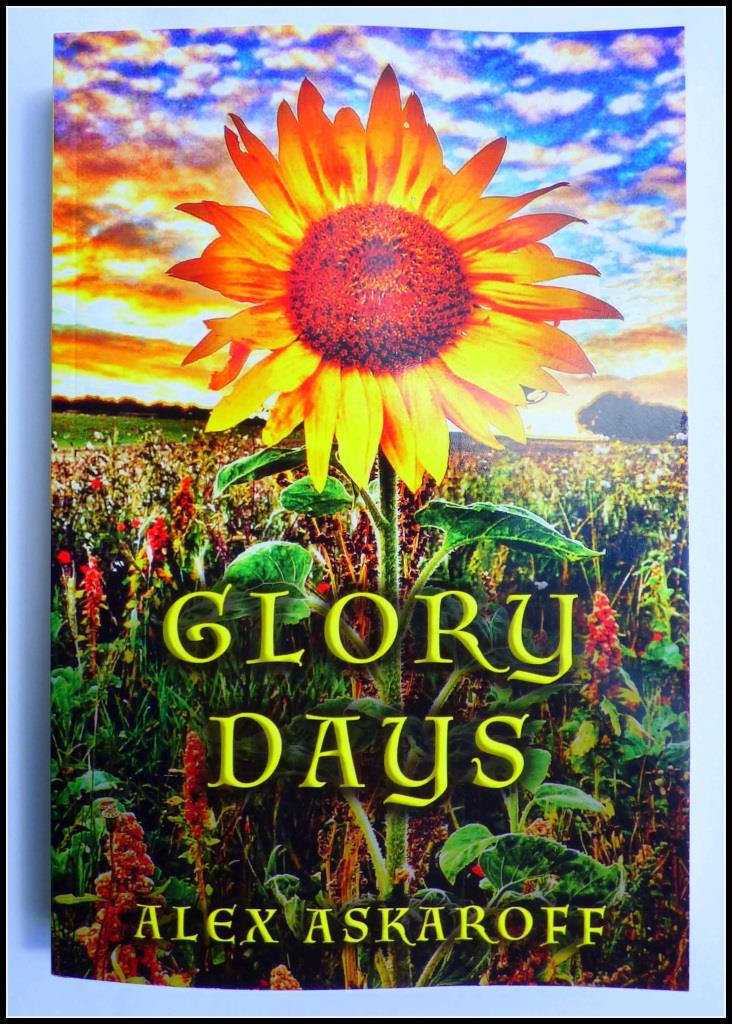 Anne Lancaster 5.0 out of 5 stars
Great fun to read!
Format: Kindle Edition Verified Purchase
I love all of Alex Askaroff's books.
They are all so human and so heartfelt and fun at the same time, and guess what?
You learn a lot from reading them without even meaning to!!
Drusilla Montemayor 5.0 out of 5 stars
The Bees Knees! Love this book!
Format: Kindle EditionVerified Purchase
Alex is a wonderful writer. So much information and interesting stories and tidbits of history I can't wait to read more. AAAAAA+++++ all the way, first class!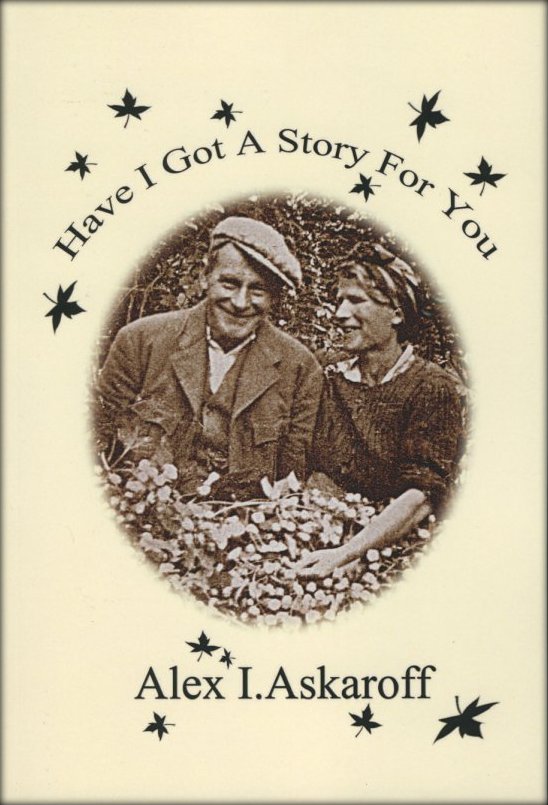 For my complete history of Willcox & Gibbs click on the link: Willcox & Gibbs
I have a short Youtube clip on several Willcox & Gibbs machines, here is one.
Just search Alex Askaroff for the rest.
http://www.youtube.com/watch?v=OdeINfVy8pM&feature=youtu.be