NO1 NEW RELEASE! AVAILABLE WORLDWIDE NOW.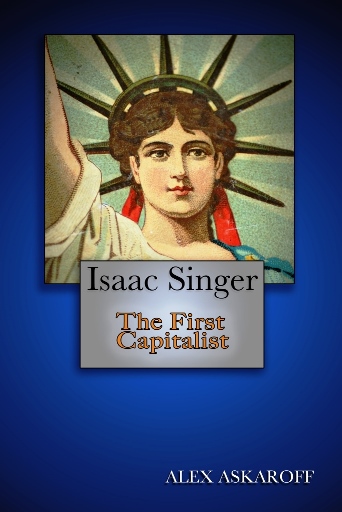 Want to learn about Isaac Singer the greatest name in sewing history! Download it now.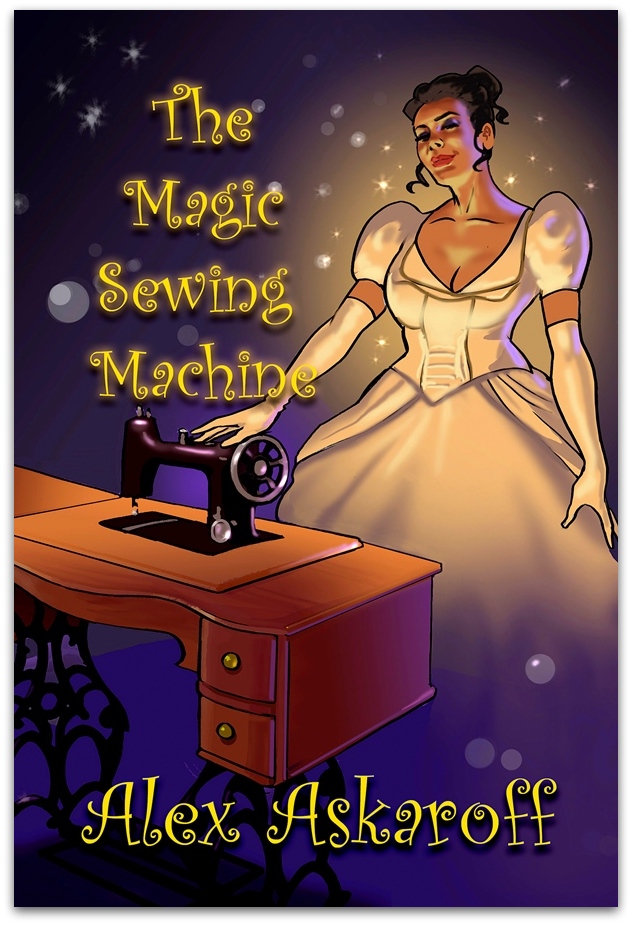 One of the best tales I've read in years. Now the kids won't go to bed without it! J Stockwell USA
For more information just mail me anytime: alexsussex@aol.com

News Flash! Alex's books are now all available to download or buy as paperback on Amazon worldwide.
"This may just be the best book I've ever read."
J Vincent Horam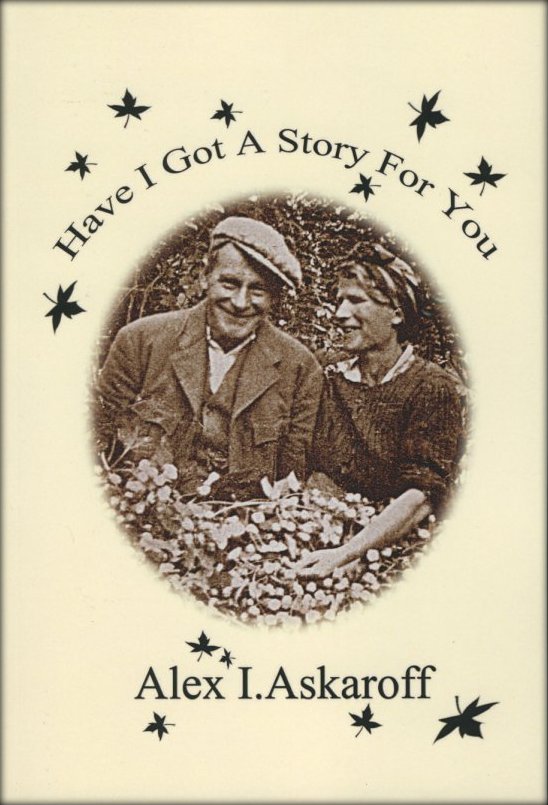 Sewalot Home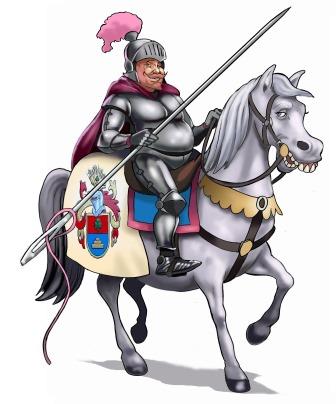 Sir Sewalot, fearless protector of the Sewalot Site.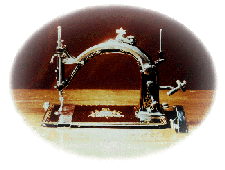 Husqvarna North Star circa 1874
See Alex Askaroff on Youtube talking about Husqvarna sewing machines
https://www.youtube.com/watch?v=54Q8-ZAUl_0&feature=youtu.be