The Grover & Baker Sewing Machine Co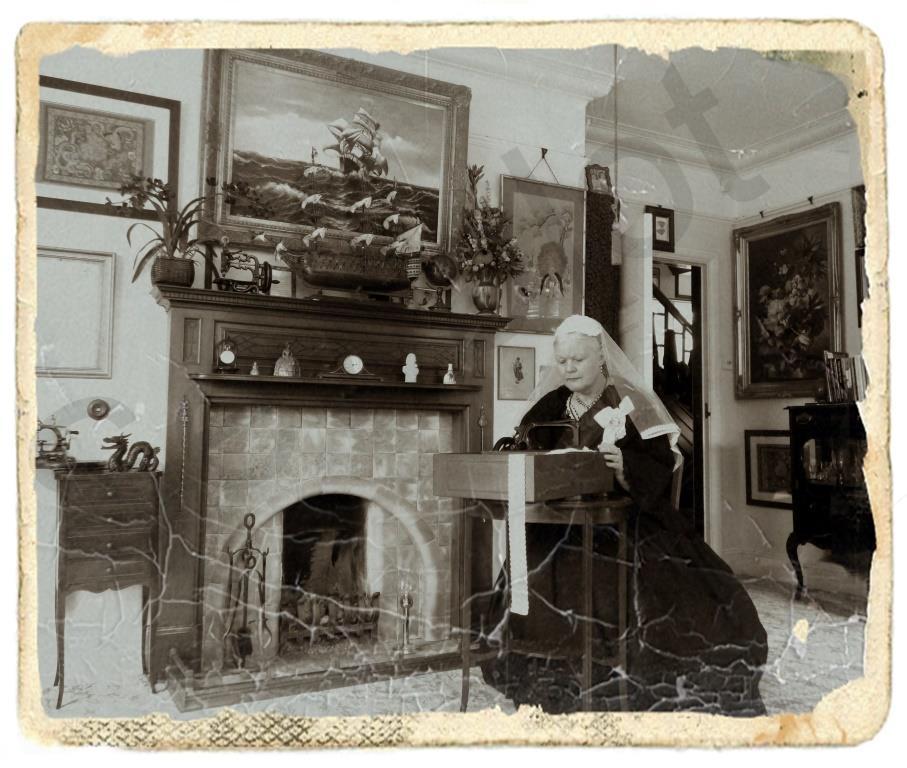 Queen Victoria using a Grover & Baker model 13-15 sewing machine. Queen Victoria is actually Carole Allman who specializes in Victorian enactments.
The Grover & Baker Sewing Machine Co of Boston Massachusetts was founded by two of the pioneers in sewing machine history, William O. Grover and William Emerson Baker. Both were Boston tailors who created some of the finest 19th Century sewing machines ever manufactured.
For the first time, world renowned author, Alex Askaroff brings you their amazing rise and spectacular fall.
Available on Amazon all around the world as in instant download ON ANY portable device, PC, or phone, with the FREE Kindle reading App.
FREE ON KINDLE UNLIMITED.
Grover & Baker Sewing Machines by Alex Askaroff
Go to your local Amazon to order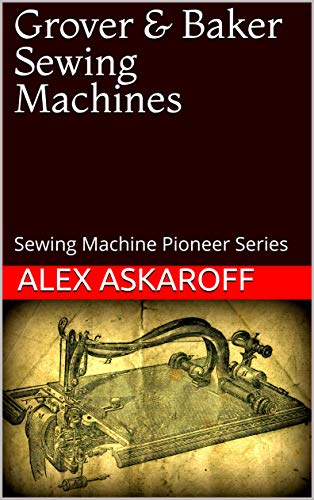 E-Book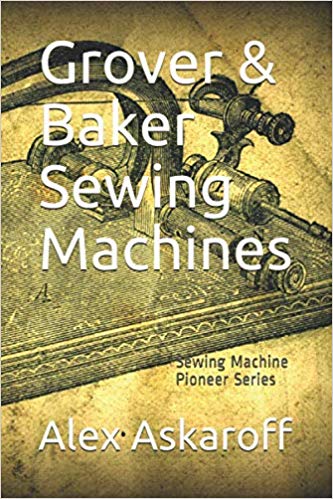 paperback
The Grover & Baker Sewing Machine Co
Sewing Machine Pioneer Series
By
Alex Askaroff
NOW available on Amazon Kindle AND all other formats, computers, phones and laptops
with the FREE Kindle reading app.
Sewing Machine Pioneer Series
Alex:
I enjoyed your work on Grover and Baker.
James W Slaten, Author,
Antique American Sewing Machines:
A value guide.
Alex,
It has been months since I contacted you about our Museumís Grover & Baker sewing machine. We finally created a special exhibit for the machine and I wanted you to know that you are credited within the exhibit for the wealth of information you provided. Thank you so much.
Sincerely,
Donna Layman
Historic Hermann Museum
Hermann, Missouri, USA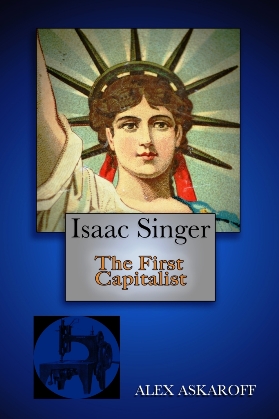 Most of us know the name Singer but few are aware of his amazing life story, his rags to riches journey from a little runaway to one of the richest men of his age. The story of Isaac Merritt Singer will blow your mind, his wives and lovers his castles and palaces all built on the back of one of the greatest inventions of the 19th century. For the first time the most complete story of a forgotten giant is brought to you by Alex Askaroff.