Frister & Rossmann Sewing Machines


Sold Throughout Great Britain
& Her Colonies

Out of all the early sewing machine companies few have ever produced more spectacular machines than Frister & Rossmann. The company grew like a prairie fire in Berlin to become one of the largest sewing machine makers in the entire world. Its demise was just as spectacular and far faster. However, while the original parent company died the name lived on and is still with us to this day. Come with me on a journey through history from forging cold steel to suicide, to perfection in engineering to World wars. this is one story not to be missed.

Alex Askaroff is considered one of the foremost experts in 19th Century sewing machines and their pioneers. He has had Seven No1 New Releases on Amazon. Available on ALL formats, phones, tablets and in paperback worldwide. Often FREE with Kindle Unlimited.

Sewing Machine Pioneer Series

The History of Frister & Rossmann Sewing Machines
by
Alex Askaroff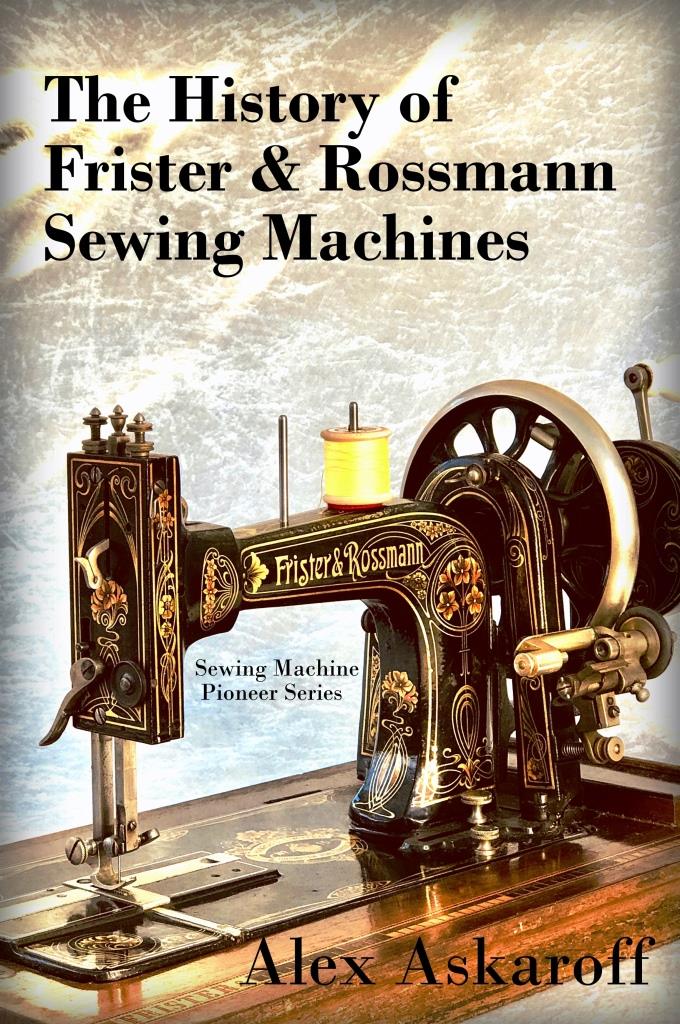 Often free with Amazon Kindle Unlimited.
Available to download on all electronic devices
(with the free Kindle Reading App)
or as a paperback, Amazon worldwide.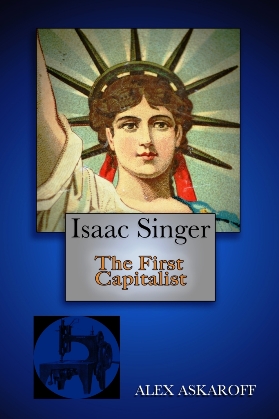 Most of us know the name Singer but few are aware of his amazing life story, his rags to riches journey from a little runaway to one of the richest men of his age. The story of Isaac Merritt Singer will blow your mind, his wives and lovers his castles and palaces all built on the back of one of the greatest inventions of the 19th century. For the first time the most complete story of a forgotten giant is brought to you by Alex Askaroff.
News Flash! Alex's books are now all available to download or buy as paperback on Amazon worldwide.
"This may just be the best book I've ever read."
J Vincent Horam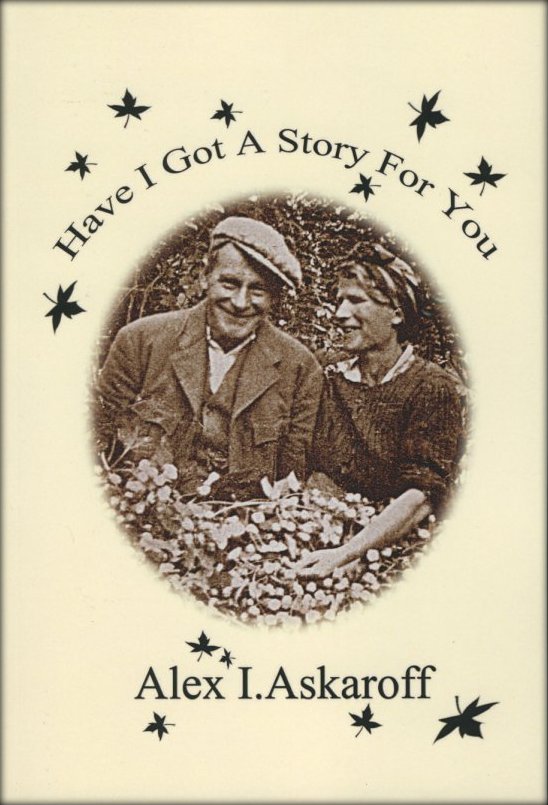 "My five grandchildren are reading this book aloud to each other from my Kindle every Sunday.
The characterization is great; both heart-warming and funny, and the story never lags.
I enjoyed not only the story, but watching my grandchildren's delight in hearing it.
The illustrations are the best I've seen in a very long time.
Anne Lancaster USA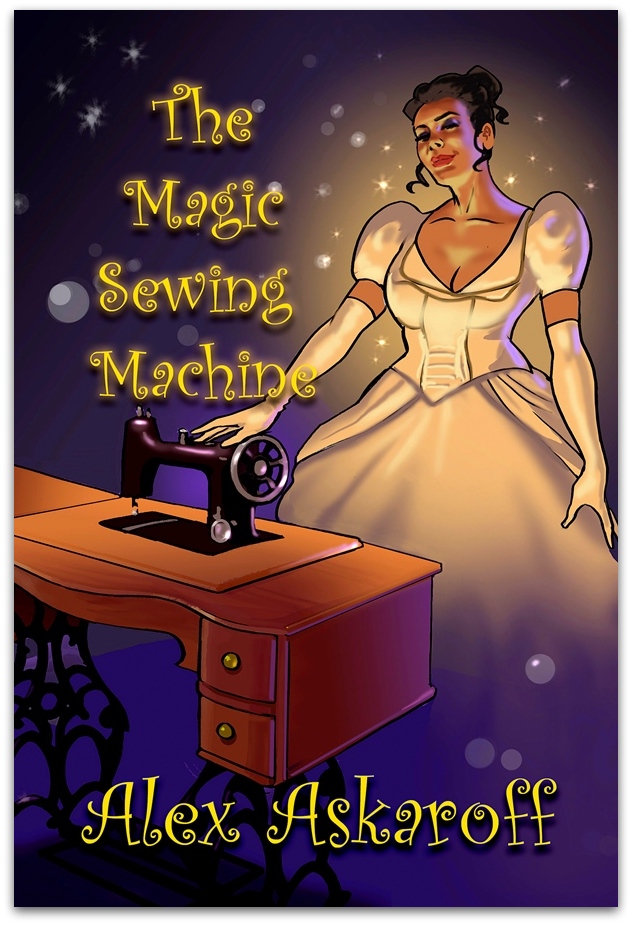 If this isn't the perfect book it's close to it!
I'm on my third run though already.
Love it, love it, love it.
F. Watson USA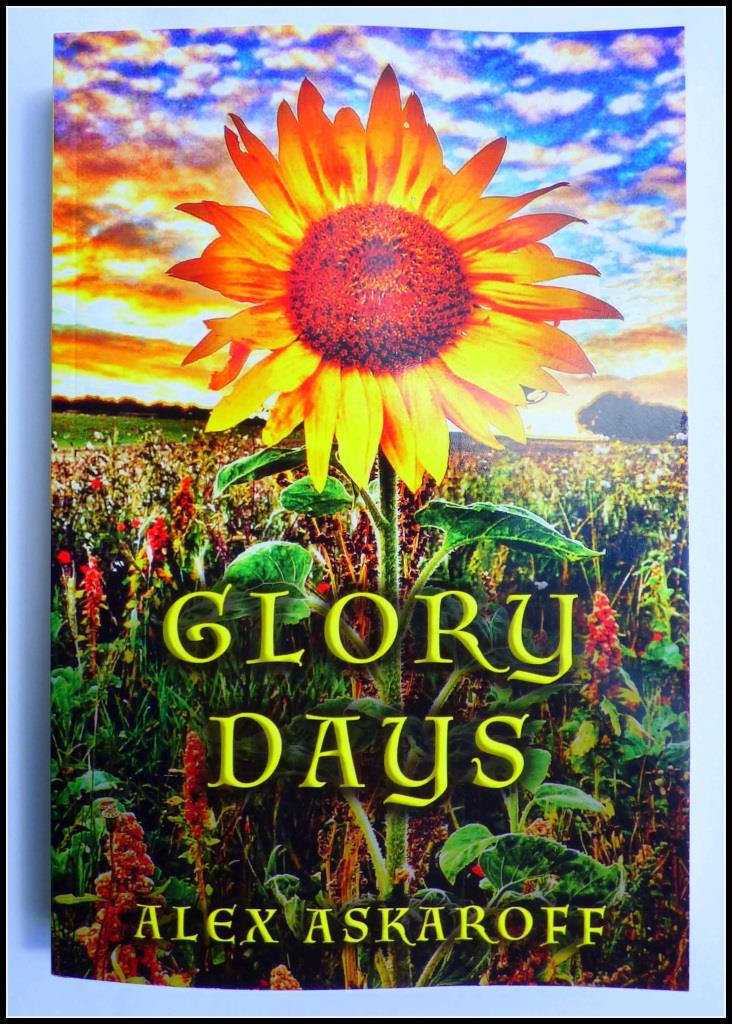 The way it's written you can just imagine walking beside him seeing the things he does.
Definitely look forward to reading more of his adventures.
Amazon FIVE STAR review
News Flash! Alex's books are now all available to download or buy as paperback on Amazon worldwide.
Alex Askaroff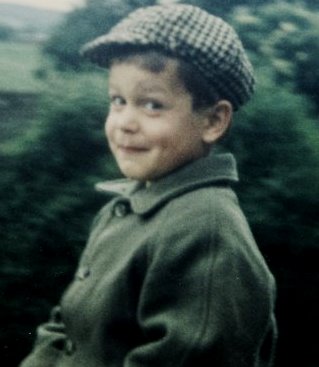 Fancy a free laugh: Ena Wilf & The One-Armed Machinist
I just wanted to let you know how much I thoroughly enjoyed your work. Thank you.
Rick E. Minnesota USA
Hi Alex
Congratulations on your book about Frister & Rossmann sewing machines.
Thank you very much.
A N Miro Italy
Hello from Canada Alex,
I thoroughly enjoyed your style of Frister & Rossmann history telling and appreciate all of the time you must have spent researching this amazing collection of info! Your mischieveness picture at the end is a hoot.
Anne Cardinal
Dear Alex
Thank you for a fascinating insight into my old beauty.
D L, Germany
Alex,
What a great book and site. Thank you thank you, thank you,
Michelle, USA