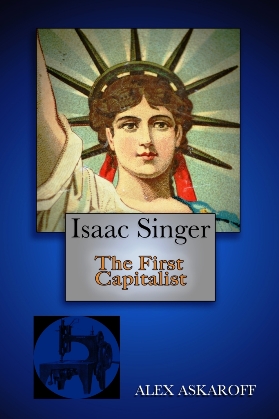 Most of us know the name Singer but few are aware of his amazing life story, his rags to riches journey from a little runaway to one of the richest men of his age. The story of Isaac Merritt Singer will blow your mind, his wives and lovers his castles and palaces all built on the back of one of the greatest inventions of the 19th century. For the first time the most complete story of a forgotten giant is brought to you by Alex Askaroff.
If this isn't the perfect book it's close to it!
I'm on my third run though already.
Love it, love it, love it.
F. Watson USA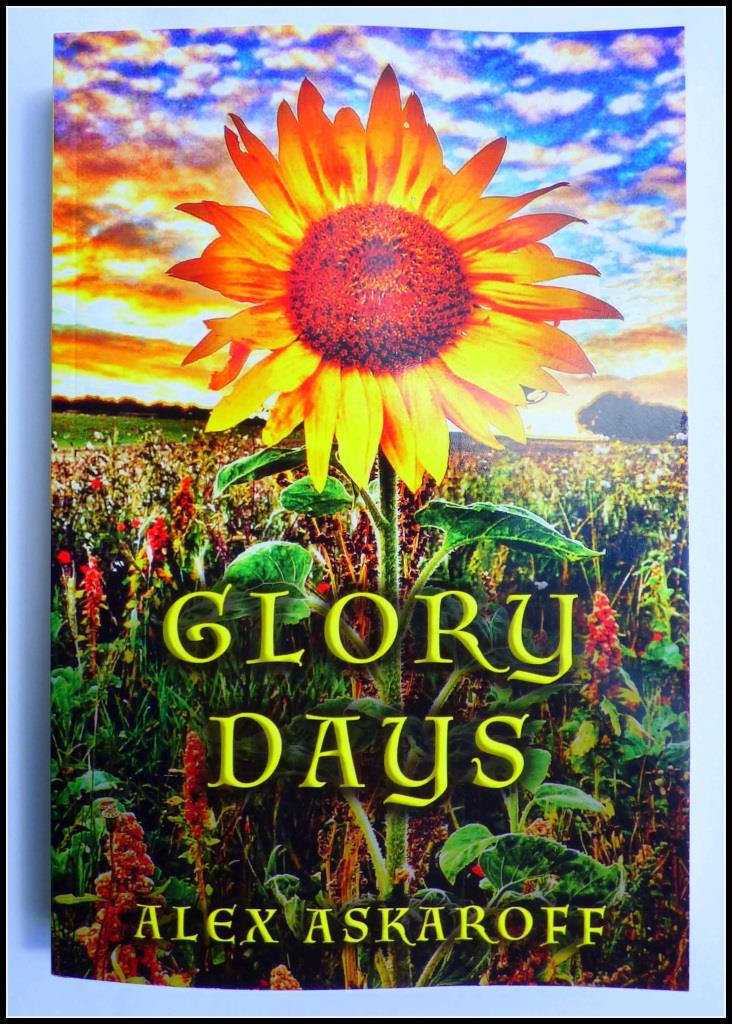 Glory Days by Alex Askaroff
News Flash! Alex's books are now all available to download or buy as paperback on Amazon worldwide.
"This may just be the best book I've ever read."
J Vincent Horam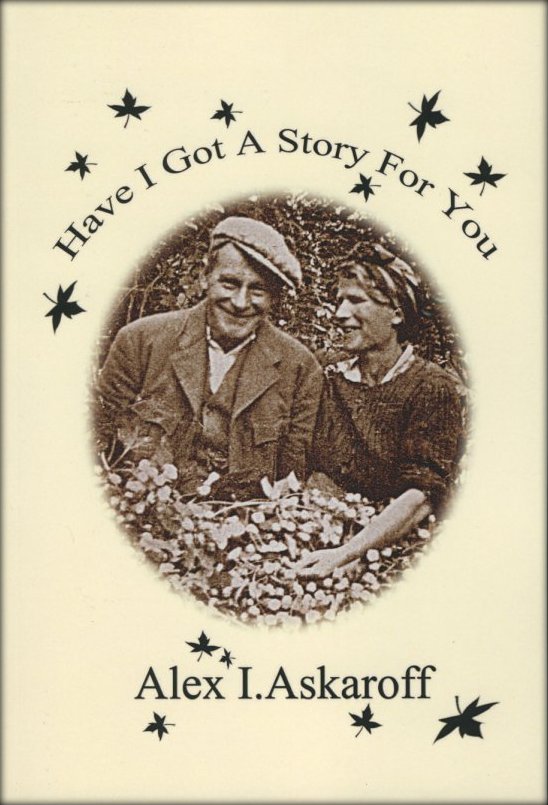 "My five grandchildren are reading this book aloud to each other from my Kindle every Sunday.
The characterization is great; both heart-warming and funny, and the story never lags.
I enjoyed not only the story, but watching my grandchildren's delight in hearing it.
The illustrations are the best I've seen in a very long time.
Anne Lancaster USA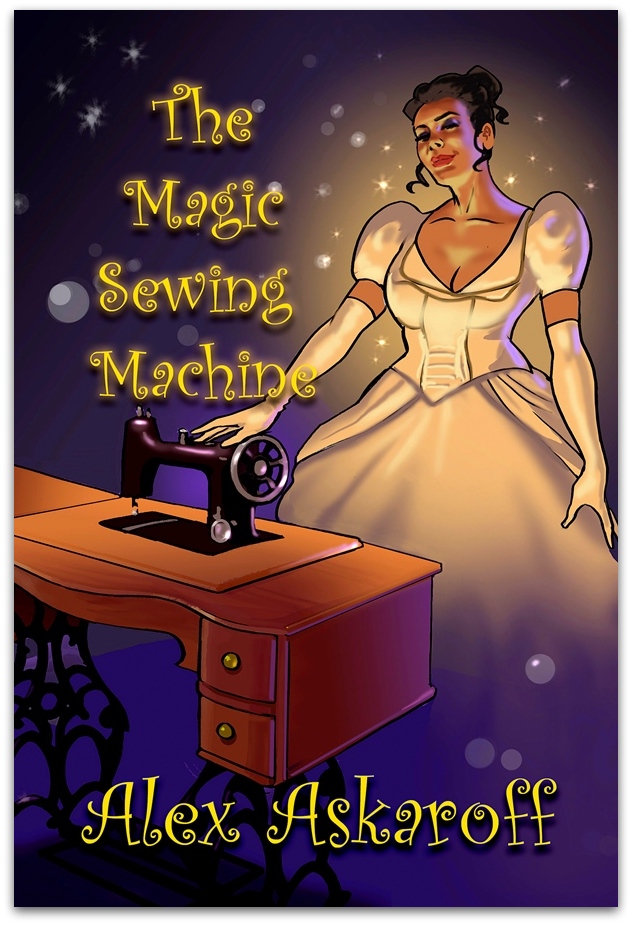 And so once more we come to the end of our history on one of the great early pioneers in the sewing world.
See Alex Askaroff on Youtube: A day in the life of a sewing machine engineer