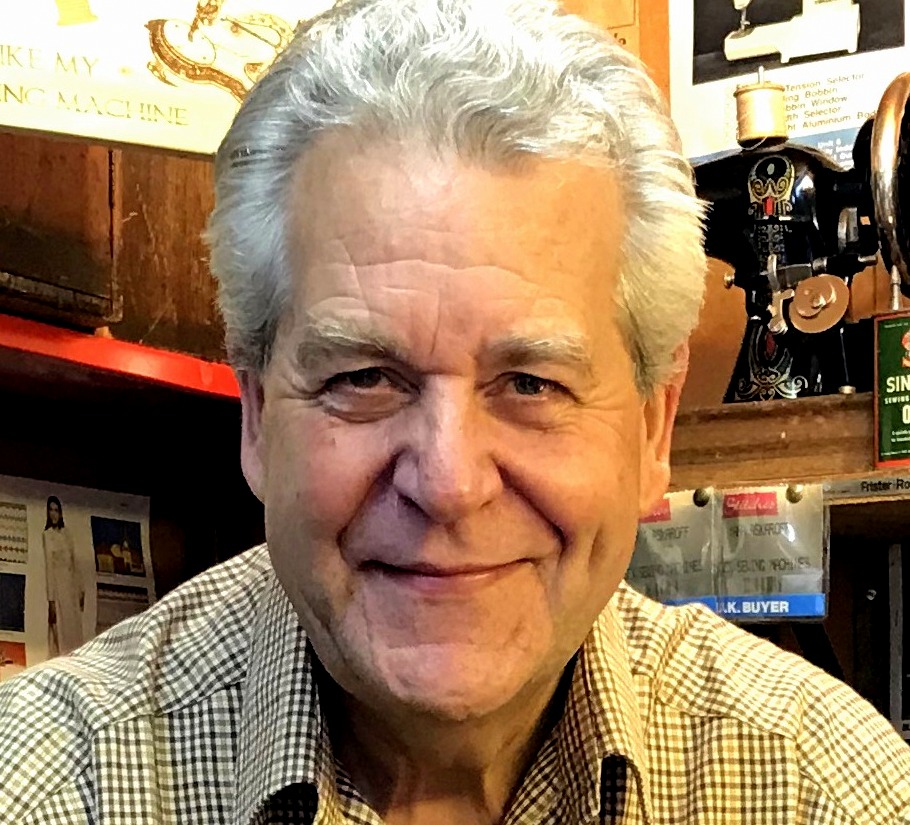 Engineer, writer and Master Craftsman, Alex Askaroff has spent a lifetime in the sewing trade. With Nine No1 New Releases on Amazon Alex has gained a worldwide following, captivating readers for decades.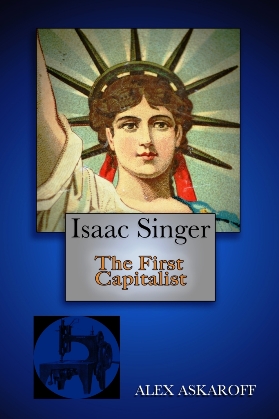 Most of us know the name Singer but few are aware of his amazing life story, his rags to riches journey from a little runaway to one of the richest men of his age. The story of Isaac Merritt Singer will blow your mind, his wives and lovers his castles and palaces all built on the back of one of the greatest inventions of the 19th century. For the first time the most complete story of a forgotten giant is brought to you by Alex Askaroff.
OUT NOW
A Perfect Stitch,
The Extraordinary Singer 201
'Jubilee' Sewing Machine
By
Alex Askaroff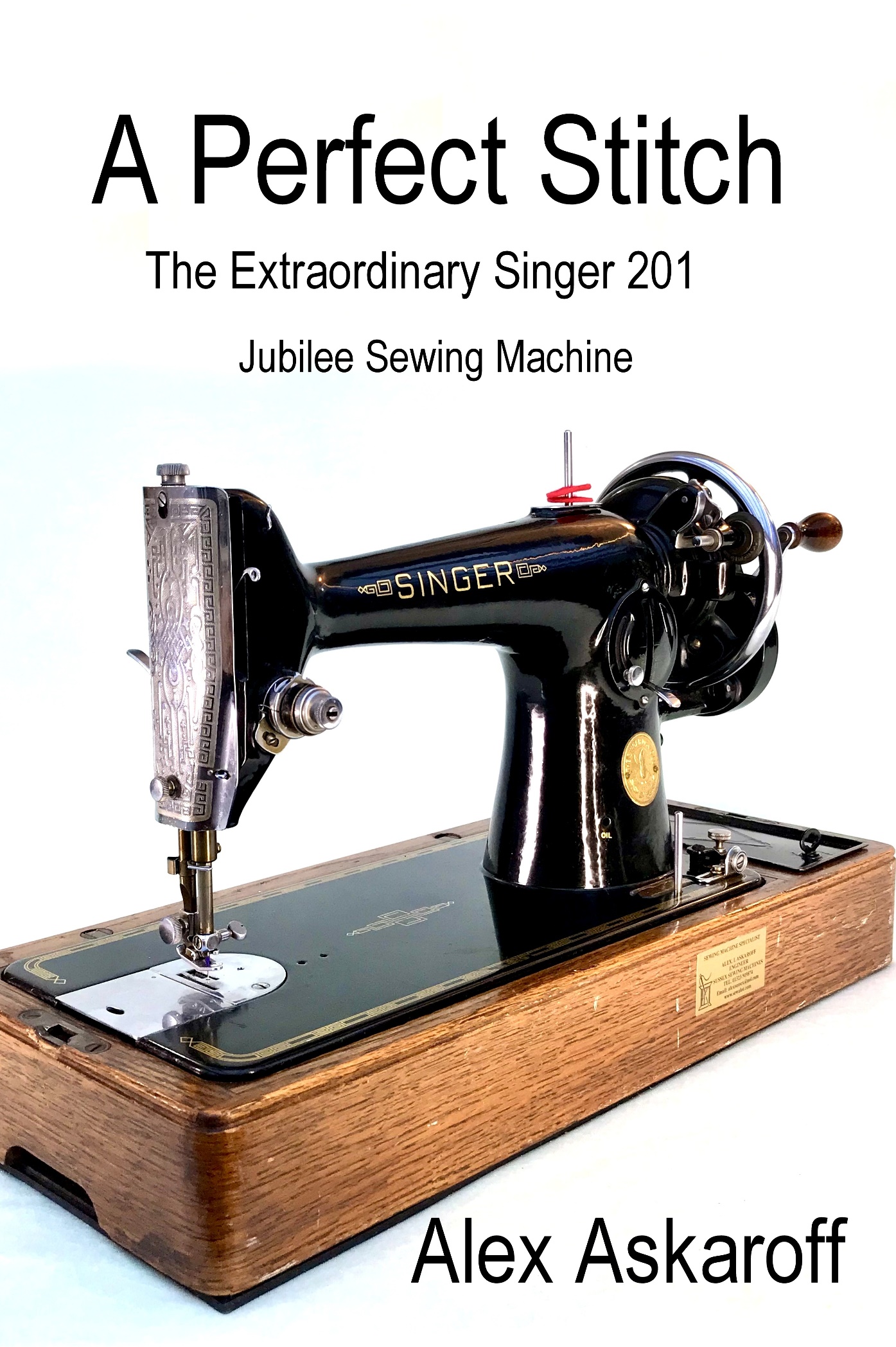 No1 New release Amazon 21 Jan, 2022
Available around the world on Amazon as an instant download on all tablets, computers or paperback. Mail me for details: alexsussex@aol.com
This is not an instruction book though it does contain many useful tips on threading, maintenance AND SO MUCH MORE. This book is about one of the finest sewing machines ever made, the incomparable Singer 201. For nearly 30 years the model 201 was the Singer Companies flagship domestic sewing machine. Here for the first time is its detailed history.
Machinists, fed up with constantly breaking machines and poor quality stitching started to look at older machines. Some stood out from the crowd, the Swiss Bernina, Swedish Husqvarna and German Pfaff machines were there. Professional and hobby machinists also started seeking out these retro beauties. On top of that pile standing proud was the amazing Singer 201. No one had to sell it to the users, it sold itself. It sewed like no other and sung while it did it, creating a perfect stitch. Here for the first time is a closer look at one of the finest sewing machines ever made.