Antique Sewing Machines For Sale, Sewalot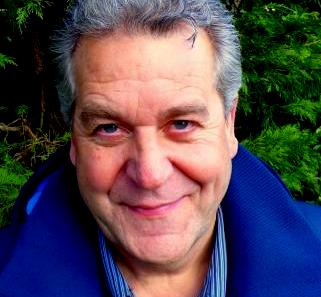 Alex Askaroff
The Sewing Machine Guru
Internationally renowned writer and Master Craftsman, Alex Askaroff has written extensively for trade magazines, radio, television, books and publications worldwide. You may have seen him on the BBC show, The Great British Sewing Bee with Claudia Winkleman or How The Victorians Built Britain with Michael Buerk.
Alex has spent a lifetime in the sewing industry and is considered one of the foremost experts of pioneering machines and their inventors. See Alex Askaroff with a wonderful Moldacot on Youtube http://www.youtube.com/watch?v=8-NVWFkm0sA&list=UL
Most of us know the name Singer but few are aware of his amazing life story, his rags to riches journey from a little runaway to one of the richest men of his age. The story of Isaac Merritt Singer will blow your mind, his wives and lovers his castles and palaces all built on the back of one of the greatest inventions of the 19th century. For the first time the most complete story of a forgotten giant is brought to you by Alex Askaroff.